Medicare
Lung Disease
According to the American Lung Association, nearly 35 million adults report having a chronic lung disease. Common chronic lung diseases include asthma, bronchitis, emphysema and pulmonary fibrosis. If you have been diagnosed with a chronic lung disease, you may have questions about what coverage or benefits Medicare can offer. We can help with that.
Original Medicare Chronic Lung Disease Coverage
If you have a chronic lung disease, Original Medicare (Medicare Parts A and B) may offer some coverage.
Medicare Part A (hospital care) covers care when you are admitted into the hospital. For example, Part A will cover you if your condition puts you in the hospital or if you need surgery, such as a lung transplant. Original Medicare will pay 80 percent of the bill for covered services. This means that you are responsible for the 20 on Part B covered services, which may include copays, deductibles, coinsurance, and/or doctor fees. 
Medicare Part B (medical care) covers outpatient care for services like doctor visits, durable medical equipment, lab tests, and preventative services. Some examples of services covered by Part B for individuals with a chronic lung disease include:
Oxygen equipment: Systems that provide and store oxygen, as well as accessories related to the delivery of oxygen.
Oxygen therapy or supplemental oxygen
Nebulizers and nebulizer medication
Pulmonary rehabilitation programs: This may help to improve lung health if you have moderate to severe COPD
Lung cancer screenings
Like most Part B covered services, Medicare pays 80 percent, and you are responsible for the remaining 20 percent coinsurance.
Additional Benefits with Medicare Advantage
If you have a chronic lung disease, you may be interested in coverage or benefits that Original Medicare doesn't provide. Medicare Advantage plans include Part A and B and often offer additional benefits, such as:
Vision

Dental

Hearing

Prescription Drugs

Fitness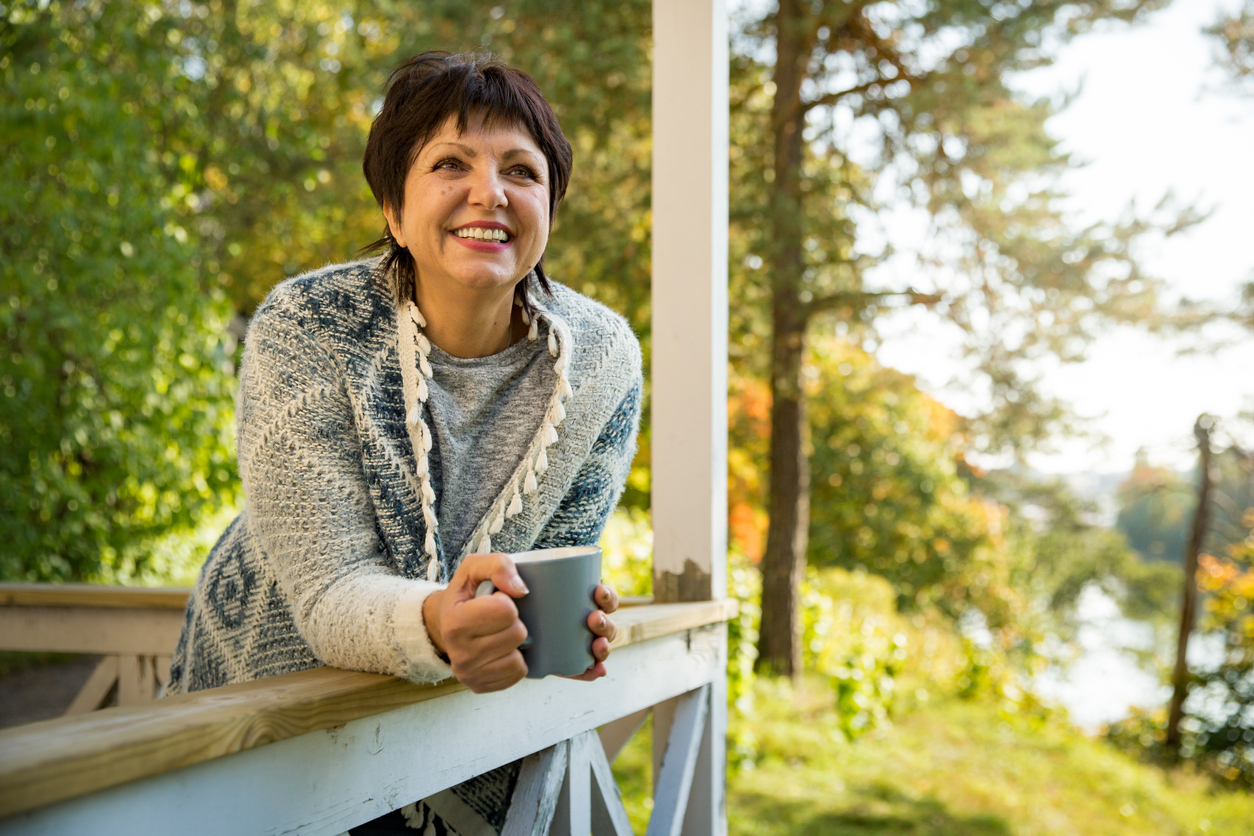 Part C Medicare Advantage is offered by private insurance companies. Because Medicare Advantage plans often offer coverage and benefits above and beyond that of Original Medicare, many people find that managing Medicare coverage through a Medicare Advantage plan is more convenient and financially friendly.
Many Medicare Advantage plans offer low-to-no cost premiums, deductibles and copayments. You will still need to pay the Part B premium.
Chronic Lung Disease Special Needs Plans (C-SNP)
Special Needs Plans are a type of Medicare Advantage plan that is geared toward individuals with specific conditions. Some Special Needs Plans are so specific that they cover a single chronic condition, but others include a group of related chronic conditions, such as chronic lung disorders.
The Centers for Medicare and Medicaid Services (CMS) classifies chronic lung disorders covered by Medicare C-SNP as:
Asthma
Chronic bronchitis
Emphysema
Pulmonary fibrosis
Pulmonary hypertension
Chronic Obstructive Pulmonary Disease (COPD)
Chronic Obstructive Pulmonary Disease is a type of chronic lung disease that makes it difficult to breathe. If you have COPD, you may be seeking additional coverage or benefits from a Medicare Advantage Medicare SNP. Some Medicare SNPs are designed for individuals with COPD. This may make it easier to access COPD specialists or medication.
Lung Cancer
If you have lung cancer, you may join a Medicare Special Needs Plan (SNP) to ease the access of specialized coverage, specialists or medication. This excludes pre-cancer conditions.
Frequently Asked Questions
What is a chronic lung disease?
There are several types of chronic lung diseases, including:
·Asthma
·Chronic bronchitis
·Emphysema
·Pulmonary fibrosis
·Pulmonary hypertension
Does Medicare cover lung cancer screening?
Yes. Medicare Part B covers one lung cancer screening per year, as preventative care, if you meet all of these conditions:
·Are age 50-77
·Don't have lung cancer symptoms
·Are a current smoker or quit within the past 15 years
·Have a smoking history of 20 cigarettes per day for 20 years
·Get an order from a doctor.

If you do have lung cancer symptoms, your screening will still be covered under Medicare Part B. Instead of preventative care, Part B will cover the screening as diagnostic care. As with most Part B covered services, you are responsible for the remaining 20 percent coinsurance.
Enrollment Eligibility
Initial Enrollment Period (IEP)
Your Initial Enrollment Period generally surrounds your 65th birthday but may occur if you otherwise become eligible for Medicare for the first time.
---
Speak to a Licensed Insurance Agent Today
1-800-991-4407 / TTY 711
Mon-Thu 8am-11pm, Fri 8am-9pm EST
Aetna® Anthem® Cigna Healthcare® Humana® UnitedHealthcare®
---
e-TeleQuote Insurance Inc. ("e-TeleQuote"), an affiliate of Primerica, Inc., does business as easyMedicare® in all states other than California, Florida and New Mexico. e-TeleQuote is a duly licensed insurance agency appointed by Medicare Advantage HMO, PPO and PFFS plans and stand-alone prescription drug plans and insurance companies holding Medicare contracts approved by The Centers for Medicare & Medicaid Services (CMS). e-TeleQuote is not connected with or endorsed by the U.S. Government or the Federal Medicare Program. Enrollment in any plan for coverage is subject to insurance company approval. Enrollment in the plan depends on the plan's contract renewal with Medicare. By using e-TeleQuote's easyMedicare website, you understand and agree that in California, Florida and New Mexico, we operate as e-TeleQuote Insurance, Inc. (Your IP address and/or location coordinates may be gathered to verify your location.) Sales agents/producers may be compensated based on your enrollment in a health plan. Medicare Supplement plans are not connected with or endorsed by the U.S. Government or the Federal Medicare program. e-TeleQuote complies with applicable Federal civil rights laws and does not discriminate on the basis of race, color, national origin, age, disability, sex, sexual orientation, gender identity, or religion. easyMedicare.com is a non-government site, powered by e-TeleQuote Insurance, Inc. e-TeleQuote provides a secure way to purchase Medicare insurance from the comfort of your home or workplace. We do not offer every plan available in your area. Any information we provide is limited to those plans we do offer in your area. Please contact Medicare.gov or 1–800–MEDICARE to get information on all of your options. To send a complaint to Medicare, call 1-800-MEDICARE (TTY users should call 1- 877-486-2048), 24 hours a day/7 days a week). If your complaint involves a broker or agent, be sure to include the name of the person when filing your grievance.
Last Updated: November 1, 2022 MULTIPLAN_ETQEZMwebsite_0722_M